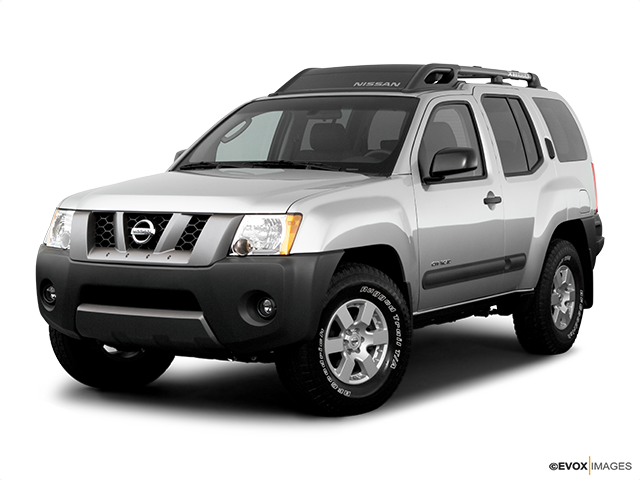 Services Performed
Technician found the Serpentine Belt was loose. Replace belt and tensioner assembly and recheck for operation afterwards. HIGH probability of other concerns present. Belt and tensioner require replacement FIRST.
TOWING
Removed covers over engine to access belt and tensioner assembly. Noted (1) bolt missing from upper engine cover, and air filter housing not attached prior to service. Also has upper grill held on with wire prior to service. Removed belt and tensioner assembly from vehicle. Inspected pulleys with belt removed. Found idler pulley and thermostatic cooling fan pulley bearings have play. Will require replacement of idler pulley and cooling fan pulley bracket assembly for proper operation. Installed NEW tensioner and torqued (1) mounting bolt to specification, and installed NEW belt.
Removed all (4) mounting bolts for fan assembly. Removed fan and pulley assembly from fan bracket. (NOTE: All (4) studs require rethreading). Removed all (4) mounting bolts for fan bracket assembly. Removed fan bracket assembly. Transferred original fan mounting studs from old fan bracket assembly to NEW fan bracket assembly. Installed NEW bracket assembly in reverse order of removal. Installed original fan assembly and original pulley. Torqued all (4) mounting bolts and all (4) nuts to specification. (NOTE: (1) stud is beyond repair. Recommend replacement. Dealer-only part).
Removed pulley and transferred hardware. Installed NEW pulley.
Rethreaded (4) mounting studs. (1) stud is stripped beyond repair. Dealer-only part. Will not arrive until after January 1st due to holidays. Recommend returning and having all (4) studs replaced with NEW, dealer studs.
Joaquin C. gave our service a 5 star review on 12/27/2019